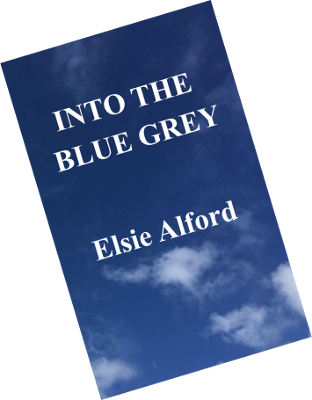 About the Book
This is the story of one young English girl who left her home to wear the blue grey uniform of the Women's Auxiliary Air Force. Elsie Alford's memoir looks back seventy years and recalls the camaraderie among those who served in a rugged war time environment and tells how the experience changed her forever.
In 1944 Britain was besieged from all sides and was fighting desperately to protect her shores from enemy invasion. Having spent all her life in a quiet Yorkshire village, this eighteen year old now made a choice to serve with RAF Coastal Command. Off she went to Scotland where she was trained as a meteorological observer before being posted to Stornoway on the windswept Isle of Lewis in the Outer Hebrides. During her years of service she travelled the length and breadth of Britain which gave her a unique opportunity to discover the diverse beauty of the country side; to learn more of its history than years of schooling would have provided and to witness everywhere the good will, the defiant sense of humour and the indomitable strength of the nation.
About the Author
Elsie Alford was born in Yorkshire in 1926. She came to Australia as a visitor in December 1947 and stayed on, marrying later and raising a family in New South Wales. She became an Australian Citizen in 1992.
Buy the Book
Copies of the book may be obtained from the author who may be contacted at elsie@elsiealford.com